Home remodeling is an important life decision, whether you want to extend your living space, improve the look of your home, or increase the market worth of your property.
Before evaluating how the rooms will flow together, you must first identify the areas that require remodeling. If you want to transform the appearance of your home completely, you'll need remodeling services from professionals.
It would be best if you looked for the right general contractor to help you update your home's style and come up with remodeling ideas. Hiring a contractor for your remodeling projects is a vital step in safeguarding your home's investment.
Our local experts can assist you in realizing your dream home remodeling project. Euro Design Build provides high-quality home remodeling services in Irving, TX. So, we've got you covered whether you're looking for Irving, TX, bathroom remodeling, kitchen remodeling, new construction, or other home renovations.
We are the most qualified remodeling contractors in Irving, TX, to give your house the deluxe touch of your desires.
Some of our most popular home renovation services are listed below.
Home Remodeling Projects In Irving, TX
1) Kitchen Remodeling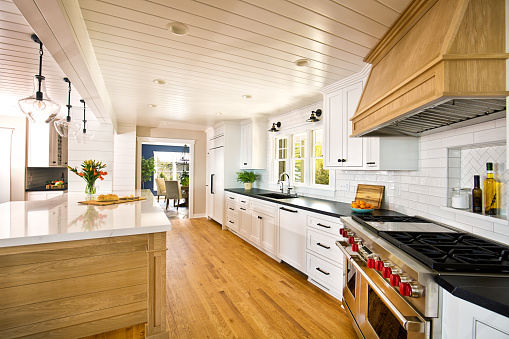 The kitchen is the center of a home. If you aren't proud of your kitchen, hosting dinner parties won't be easy. Consider hiring the best home renovation professionals for your dream kitchen if you want to create a stunning space. You can't wait to show off your beautiful kitchen, and you'll have no trouble inviting your family over for the holidays.
With the help of a contractor from Euro Design Build, you can breathe new life into your kitchen. From the counters and cabinets to the appliances and accessories, professionals will assist you in putting it all together. Experts in home improvement will offer advice on various kitchen design ideas. As homeowners, you must employ home remodel experts to remodel your kitchen cabinets and install new light fixtures to transform your outdated kitchen into a stylish one. A kitchen renovation project is an excellent way to increase the attractiveness of your property.
2) Bathroom Remodeling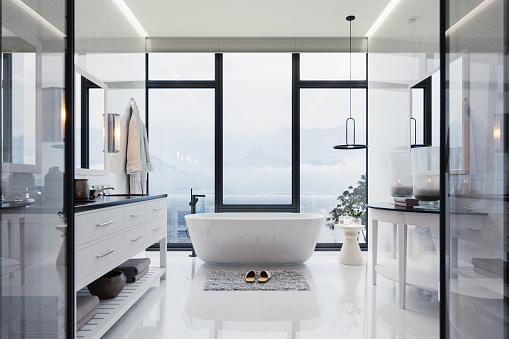 A bathroom makeover is one of the most commonly requested home improvement projects. As a homeowner, bathroom renovations are an excellent way to give your home a new look. Have a bathroom that defines your family's requirements, lifestyle, and aspirations.
Your outdated bathroom may be prone to frequent breakdowns, and you're fed up with it. Or perhaps you need to design a bathroom that complements your new home. Also, don't forget about energy efficiency; if anything, the Winter Storm of 2021 gave us a valuable lesson.
Bathrooms should also not be death traps for people who slip and fall. A redesigned bathroom can improve your bathroom's energy and water efficiency, safety, storage, and overall beauty.
Bath remodels, when done correctly, can yield a substantial financial return. Euro Design Build experts can help you install a new sink, new glass shower doors, new windows, or a beautiful tile floor.
You may be sure to obtain the greatest complete bathroom makeover by hiring a professional home renovation company in Irving, Texas.
3) Home Additions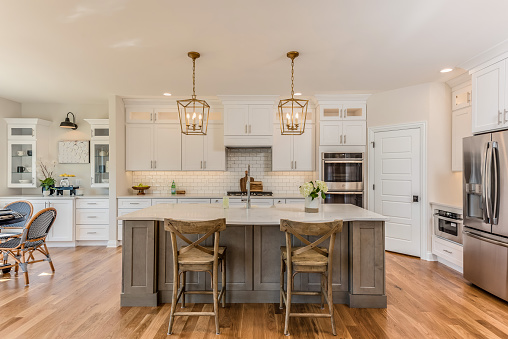 A room addition is a single room constructed on the side of a house to increase the size of a single room.
It is worthwhile to invest in a home extension. Moving to a larger house may be a better answer; nevertheless, this may be a difficult decision to make, especially if you love your home and the memories it holds. With a personalized home addition, you won't have to make memories anywhere else and save on costs.
It's a wise investment for many homeowners because it adds useful square footage while also increasing the value of their property. Our staff has worked on various home renovation projects in Irving, Texas, including living room, bedroom, and kitchen renovations.
If you require design consultation for a successful home expansion, Euro Design Build can help. We have the best project manager and the most knowledgeable team to ensure the success of your home addition.
4) Interior Design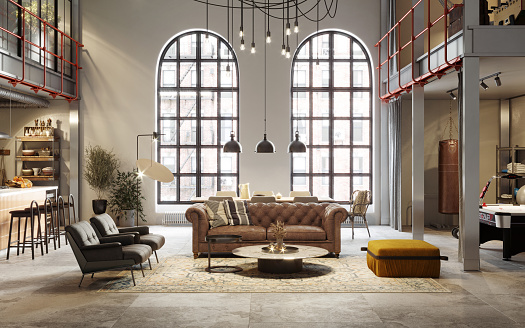 The interior design provides a beautiful, inviting environment with efficient lighting, color effects, textures, and spatial functioning. Interior design is vital since it adds appeal to a home. The work of an interior designer improves our quality of life by having a significant impact on our behavior and sensations. Interior design also helps us to live a more modern and stylish lifestyle. Hiring an interior designer can help you save money on improvements while also increasing the value of your property.
Not only that, but it also introduces us to elegance and comfort, as well as increasing our life's functionality. Interior designers are one of the most significant elements of interior design.
When designing the right homes and structures, designers understand their clients' needs and follow their interests. Interior designers share their experiences and help customers make decisions by providing tips based on personal preferences, such as paint colors.
A well-designed interior contributes to the home's long-term ease of maintenance. Furthermore, damages are uncommon when the design is good since accidents are less likely to occur, resulting in damage to fragile furniture and other equipment. If you are working and have limited time, hiring a professional interior designer is one of the finest solutions. In this scenario, an interior designer is a better money-saving, time-saving, and stress-relieving solution, and you'll be completely satisfied.
TAKE AWAY
Home remodeling is distinct from the home reconstruction. To ensure great work in your renovation project, you'll need the correct skilled contractors. An untrained contractor might cost you extra money and peace of mind. Euro Design Build home remodeling experts are ready to tackle any project. Euro Design Build is your one-stop shop for any home improvement project, whether it's a bathroom makeover, a bedroom makeover, or a home expansion.
Our skilled contractors do an outstanding job of providing you with peace of mind and a stress-free refurbishment experience. Contact us now for a free estimate and high-quality work on your next remodeling job.